Beautiful Mothers: Natasha Chambwa
Each time I meet a beautiful mama I am in awe of the grace and calm they seem to posses. Motherhood is a very demanding full time job and sometimes, I feel people assume it is one of the easiest jobs. Natasha is one of those mamas who makes it look so easy. Find out how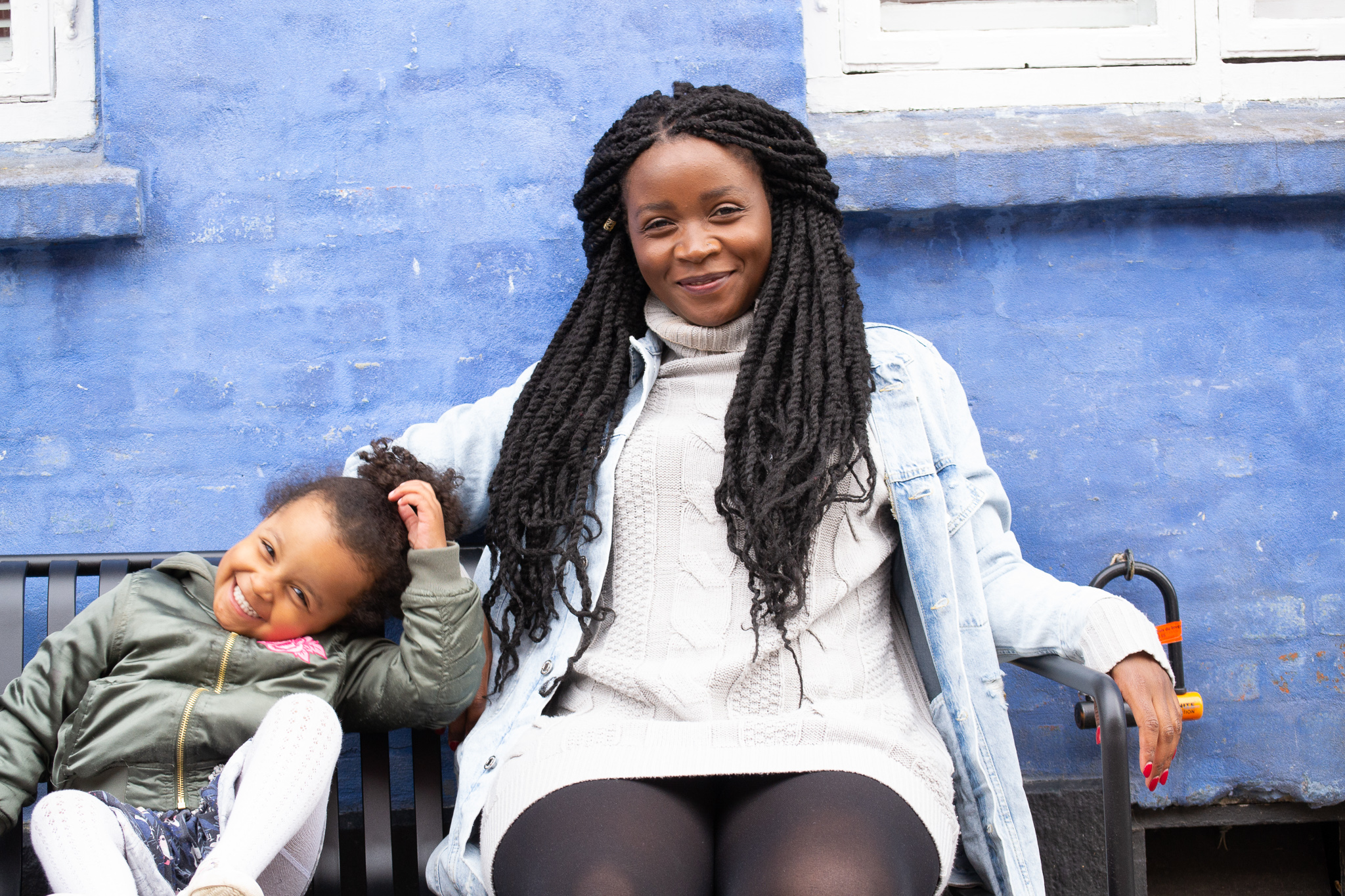 Tell us about the day your daughter was born.
My daughter was born August 5th, 2015. To be honest as the years go by I don't really remember the pain lol but I definitely remember requesting AC/DC as motivation to push and the magical moment of holding her in my arms. It almost felt like there was a shift in the cosmos (super corny lol) but it was like my daughter came into this world and I was reborn. I was complete and no longer me. I finally felt pure, unconditional love for a little human I just met. True definition of love at first sight.
Her personality, tell us about that?
Alicia has a larger than life personality, very empathetic, strong willed, goofy with a silly sense of humour. She lights up a room and always brings a smile to people's faces. She reminds me a lot of my mom and that is beyond a blessing.
Her name, what does it signifies and why ?
Peter and I chose her name 2 years before she was born. We've always wanted a girl. We loved the name Alicia and it means nobility or the noble one.
Adjusting to motherhood, how has it been?
Unfortunately babies do not come with instruction manuals so It has been tough and still is. Adjusting your life to be a good environment for your child. I have gone from being impulsive to planning out everything around the fact that I have a child. I have had to come face to face with my own insecurities in order to come to truly love myself so that I can be the best possible example and inspiration to my daughter. Children don't do what you say but what you do. The exhaustion never gets old unfortunately, always feels like there are not enough hours in the day. All those struggles make you grow, so it is absolutely worth it.
What is the most surprising aspect of motherhood?
One of the most surprising aspects of motherhood is how much strength you have as a mom. Motherhood is not for the faint hearted; it takes a lot to bring up a child. I never knew I had this kind of strength; a strength that I would love to believe is embedded in our DNA as women. I feel like Super Woman everyday.
• What aspirations do you have for your child?
My biggest aspiration for my daughter is for her to be happy. I want her to follow her dreams and passions, to never compromise her happiness for another person. I want her to be unapologetically herself, know her self worth and know that the sky isn't the limit.
How do you ensure your child learns about her African Heritage?
I try as much as possible to speak to Alicia in Nyanja as well as Setswana on a daily basis.Expose her to music from Zambia. When she gets older we will be taking a lot of trips to Zambia, so she gets first hand experience on learning about her African Heritage.
Hang out or places you takes trolls and why?
Alicia loves the parks in our neighbourhood, it's one of her favourite way of us bonding.
Fashion outfit to feel stylish?
My daughter loves to get dressed up and she always has to have her 4 of her signature pieces sunglasses, handbag, jackets and sparkly shoes. Motherhood is a beautiful and challenging journey of self-discovery, unconditional love and absolutely life changing. It´s all worth the it.